From wide offer of Phoenix Contact range, we would like to highlight top-quality tools and reliable enclosure equipment.


TOOL fox – The right tool for every case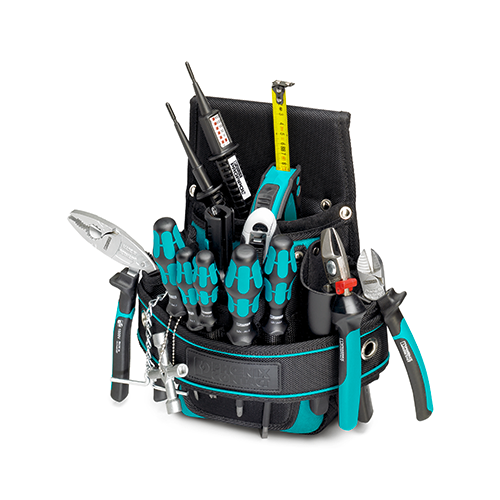 Phoenix Contact offers the complete range of professional processing and measuring tools for all applications
in electrical engineering. The tool for cutting, stripping, pressing, crimping, screwing and testing convinces with
good handling and excellent quality.
Automatic cutting, stripping and crimping devices are available for automation of steps. Only professional tools facilitate very good results.
Quality, precision, durability and effectiveness are the basis of Phoenix Contact tools.
Price list selection with 2021 prices can be downloaded here: Phoenix Contact tools_price list selection
Phoenix Contact tools selection can be find in our web shop too: PHOENIX CONTACT TOOLS


Enclosures equipment - components you can rely on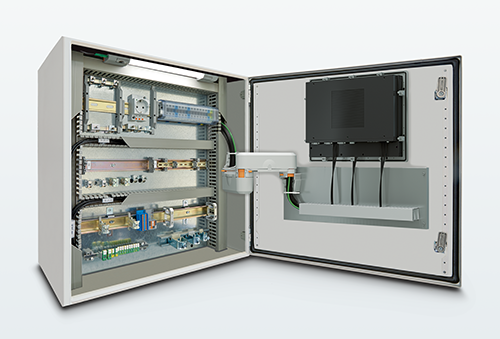 Phoenix Contact is your professional partner for low voltage enclosures and control cabinets. This wide product offer also includes accessories for enclosure production, such as cable glands, cable duct systems, mounting rails, lighting, and even smallest components such as cable ties and markings for equipment.
Price list selection with 2021 prices can be downloaded here: 
Phoenix Contact enclosures equipment_price list selection
ECORLINE - versatile offer and high quality relay modules

ECORLINE is an efficient modular industrial relay system with basic functions, consisting of relays, relay sockets, retaining bracket and function plug-in modules. Benefit from a flexible range of 1 to 4 changeover contacts and input voltages of 24 V DC or 230 V AC.
From product development to series production – the high quality of Phoenix Contact products is assured through consistent testing in accordance with uniform directives and in-house standards.

Overview of this product category with catalog prices for 2021 can be downloaded here: PHOENIX CONTACT RELEJNI MODULI_IZBOR IZ CJENIKA 2021.PDF